Good Trading!
Welcome to DonSnellgrove.com!  This site is the official personal website and blog of Master Forex Trader, Mentor and Author Don Snellgrove.  In the early 1990's, before the digital revolution turned obscure garage start up partners into high profile billionaires, Don learned of the newly-opened Forex currencies market.  Fascinated by the spectacular gains to be made in what had been the exclusive domain of institutional and high net worth investors, Don set out to master the alchemy of turning pips into profits.  But the price of admission to this financial Promised Land was exorbitant.  Mentors were few; tuition was excessive; support was weak; lessons were difficult; mistakes were costly.  Undeterred, Don attended numerous seminars at home and abroad, learning an early version of Forex trading that was largely based on traditional stock market principles.  His foray into the Forex market proved to be painfully expensive.  But Don was determined.  He wouldn't give up.  If others could learn to reap the great rewards, so could he.
Don Snellgrove co-founded Concorde Forex Group Inc., a leading company that provides a proprietary trading course and proprietary charts for the serious trader.  After the success of the company, Don Snellgrove created a personal trading goals. Once these extraordinary and unheard of trading goals were acheived, he challenged CFG's traders. Subsequently creating an educated mass of traders, who reached the company's trading goals, he wrote "Selective Forex Trading – How to Acheive Over 100 Trades in a Row Without a Loss" This book describes some of the methods that Concorde Forex Group Inc (CFG)  trading course provides.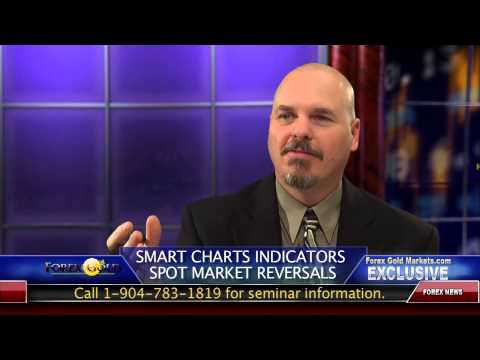 Are you interested in learning to trade in the foreign exchange (forex)?  Please click on the link below to view our informative video on how YOU can learn to trade the forex today!